CyberSN Events
Deidre Diamond - Founder and CEO
With over 20 years spent leading technology and cybersecurity organizations, Deidre Diamond offers a great perspective on the issues that matter most in our industry. She speaks frequently about hiring in cybersecurity, the lack of women in tech and cyber, and soft skills development. Email us about having Deidre speak at your next event.
888.446.7104x2650
diamond@cybersn.com
Be a Member
Deidre
Speaking
(ISC)2 PGH April '19 Meeting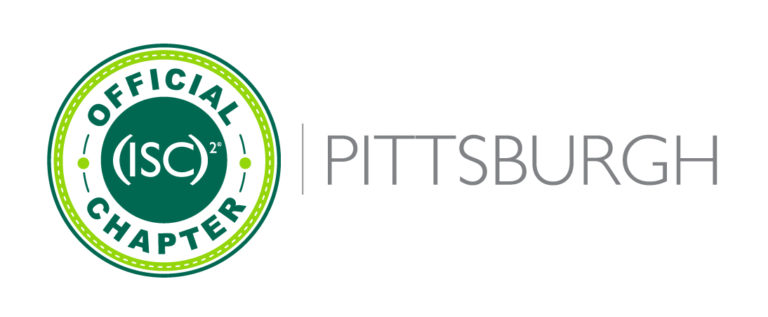 Deidre
Speaking
Transformational CISO Assembly
4/23/19--4/24/19
Nashville, TN
 On Wednesday April 24, 2019 at the bi-annual Transformational CISO Assembly, Deidre Diamond will lead the panel "Women In Technology: Inspiring and Energizing the Security Community to Change the Status Quo in the Industry", with the panelists: Kristen Davies, CISO of Estee Lauder, Kimberly Ebright, Chief Privacy Officer of Loan Depot, Bernadette Gleason, BISO of Citibank, and Krizi Trivisani, CISO of the American Red Cross.
Deidre
Speaking
Uniting Women in Cybersecurity
05/17/2019 8:00 am - 6:00 pm
Key Bridge Marriott - Arlington, VA
Uniting Women in Cyber (UWIC) is a program designed to celebrate the success of women leaders thriving in today's cybersecurity ecosystem and to identify and address issues that may be preventing more women from reaching critical leadership. Deidre Diamond will speak on the "Hiring and Moving Up" panel at 3:00 pm. 
Deidre
Speaking
Day of Shecurity Presents
05/21/2019 6:00 pm - 9:00 pm
Instacart, San Francisco, CA
More details TBD, but keep an eye out for news about our next Day of Shecurity Presents at Instacart. These networking events bring together an IQ speaker and and EQ speaker and support diversity and inclusion in the cybersecurity community of San Francisco.
Deidre
Speaking
TowerWall at MassBay
6/6/2019
MassBay Community College
We are thrilled to join Towerwall at MassBay Community College for a 4th year in Wellesley, MA on June 6, 2019. Tweet using #SummitBuzz19 and earn CPE credits for attending!
Deidre
Speaking
BSides Pittsburgh 2019
6/28/2019
River's Casino, Pittsburgh, PA
BSidesPGH is a volunteer-run information security conference held in Pittsburgh. Tckets are now on sale.
Deidre
Speaking
Black Hat USA 2019
8/5-8/9/2019
Mandalay Bay, Las Vegas, NV
CyberSN will be an exhibitor at Black Hat 2019! There we will debut our covert job searching platform #kNOwmore. More to come on this very soon!